Made to Help You Make It
99% of people venture into the wild without adequate survival gear. Unfortunately, the moment they realize it is usually more than a moment too late. At Endure Survival, we've made it our mission to chip away at that number by creating field-tested survival kits using only the tools you truly need. After all, it's not just an investment that you can use for years to come — it's the investment that makes sure those years do come.
Survival Gear
Top-rated tools you can trust when it counts.
Posted by Nick Clement on
---
Do you love getting outside? Do you drive your vehicle on mountain roads? Do you travel more than 200 feet from your vehicle or camp? If you answered yes to any of these questions, you may want to consider these 5 essential outdoor survival skills:
read entire article
Posted by Nick Clement on
---
The internet and other media outlets are flooded with misinformation and the dramatization of outdoor survival. Imagine all the survival shows out there. Are there events truly practical for the every day outdoors person? Not really. We have been in the outdoor industry and survival business for many years. We always ask people what they think outdoor survival while some of the answers we get can be a bit interesting but prove that there is a lot of misconceptions out there regarding outdoor survival. The following is our list of top survival misconceptions we hear from people we have spoken with over the years.
read entire article
Be the Smart Survivor your deserve to be so you don't have to be a search and rescue statistic.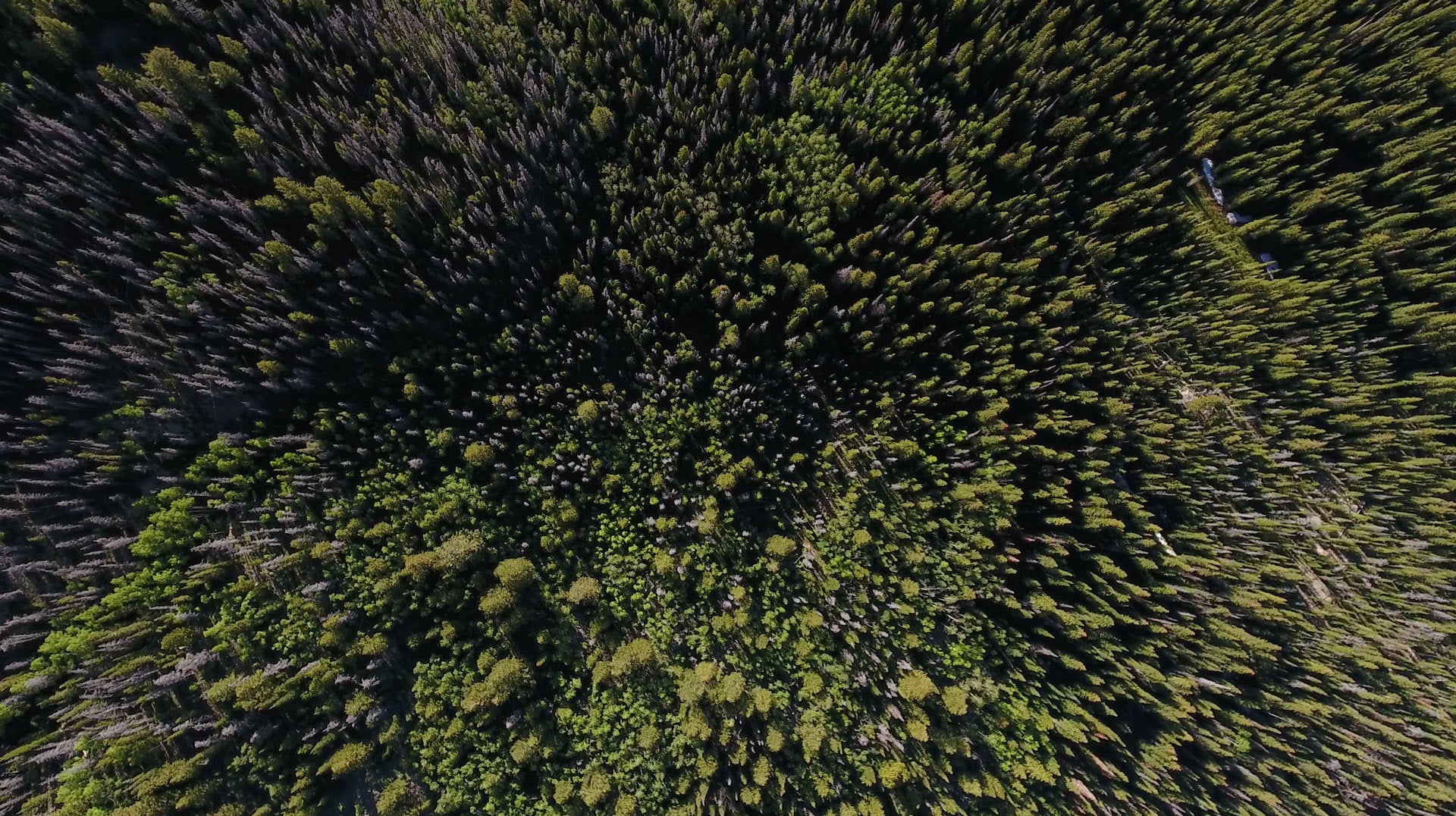 Endure Survival Gear
Your survival kit and survival skills can be the single most important survival tools you have on you when if you find yourself in a potentially life-threatening situation.